Recomendaciones, Diario, Noticias, Eventos
"WHITMAN paró la producción de blazers, trajes y abrigos para dedicarse a crear tapabocas en medio de la coyuntura actual"
Es un momento de solidaridad y empatía, debemos actuar pensando de manera colectiva y hacer una sola fuerza para salir adelante de esta coyuntura.
Felipe Falla, CEO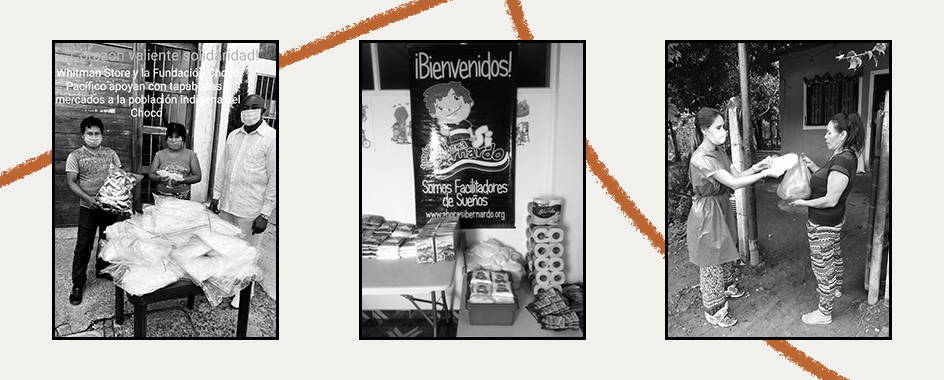 CHOCÓ PACIFICO
ABRIL 7, 2020

AHORA SÍ BERNARDO
ABRIL 7, 2020

NEIVA APADRINA
ABRIL 7, 2020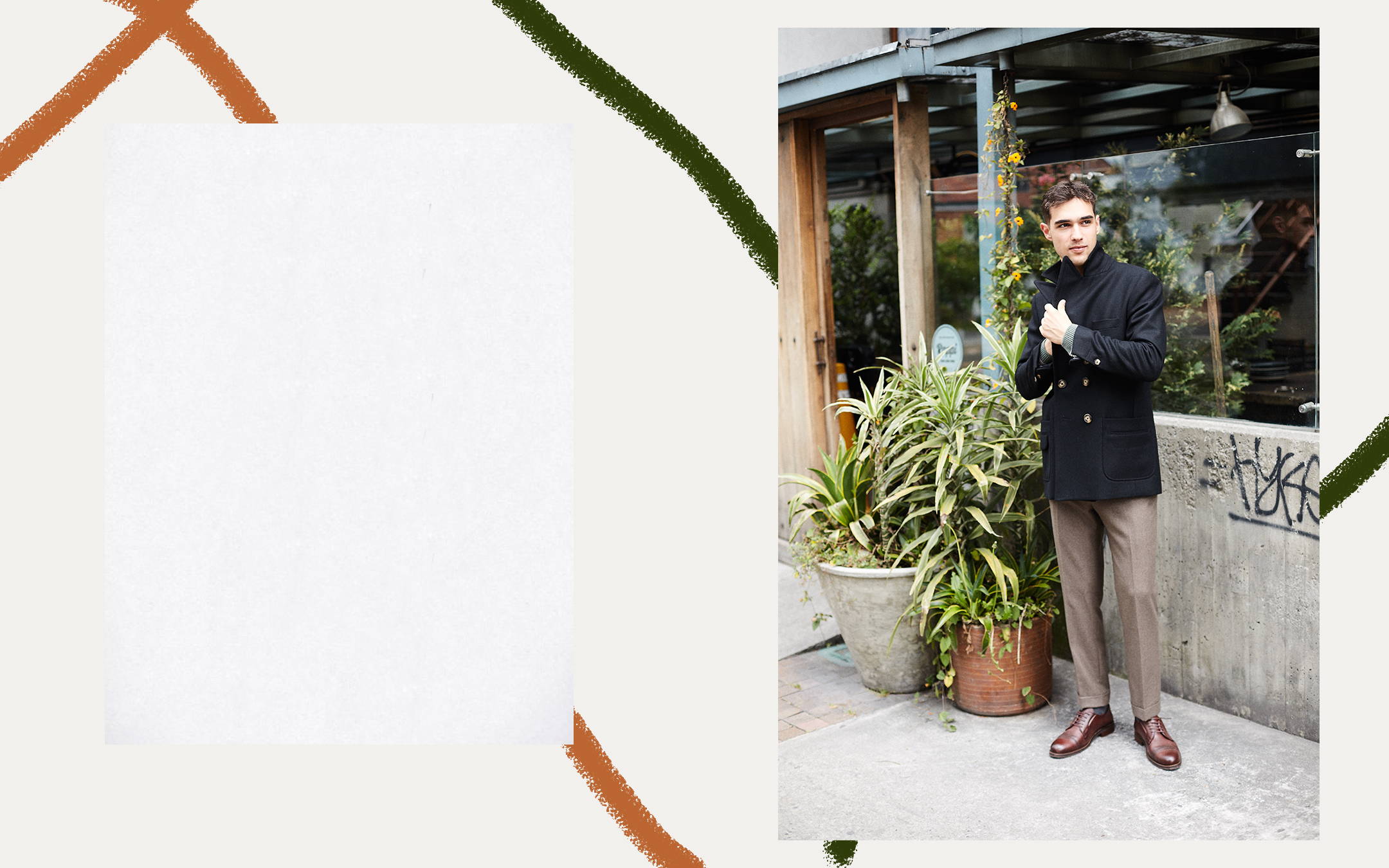 CROSS THE LINE INTO STYLISH TERRITORY WITH OUR AZUREISH WHITE JUMPSUIT
From the first sketch to the final embellishment, we abide by the highest standards in Fine Jewelry production. Beyond the exceptional quality of each piece, our consideration and care is expressed in a profound commitment to responsible sourcing and sustainable practice.